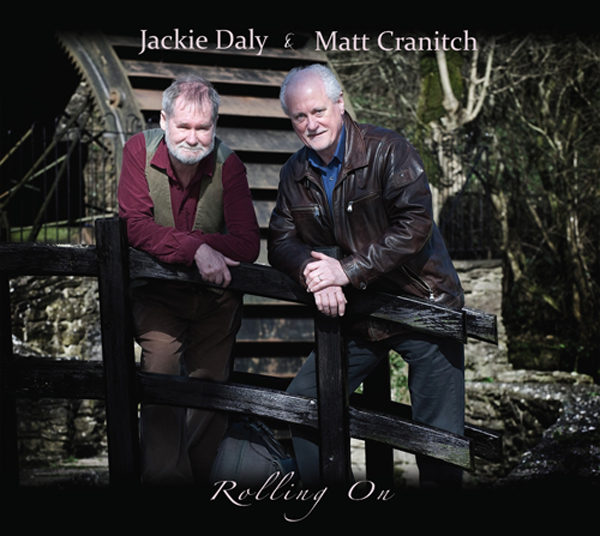 "Separately, they are brilliant to hear but together they are sublime." Daniel Neely IRISH ECHO
and from Michael Dugger – in his review of Dublin Irish Fest 2015 – well said!
Matt Cranitch and Jackie Daly – the traditional duo proves the power and beauty of this music do not need a drum kit, beat box or bass player. Their performance at the Trinity Stage was all it needed to be and more. It reminds us that all the big bands owe so much to melody players of this caliber. They were amazing.
"Probably the best accordionist in Ireland." The New York Times on Jackie Daly
"An exceptional musician and an authority on Irish fiddle-playing, Matt Cranitch has been a major force in Irish music since the early 1970s."  The Rough Guide to Irish Music.
Promo, press, video, photos at www.mattcranitch.com/matt-jackie

Contact Ruby for available dates
There are a host of videos of Jackie & Matt, with polkas and reels aplenty, here is Rodney Miller's gorgeous Bluemont Waltz